Got questions, feedback, or simply want to say hello? We're here to help! Reach out to the Myochem team, and we'll get back to you as soon as possible. Your voice matters to us, and we're eager to hear from you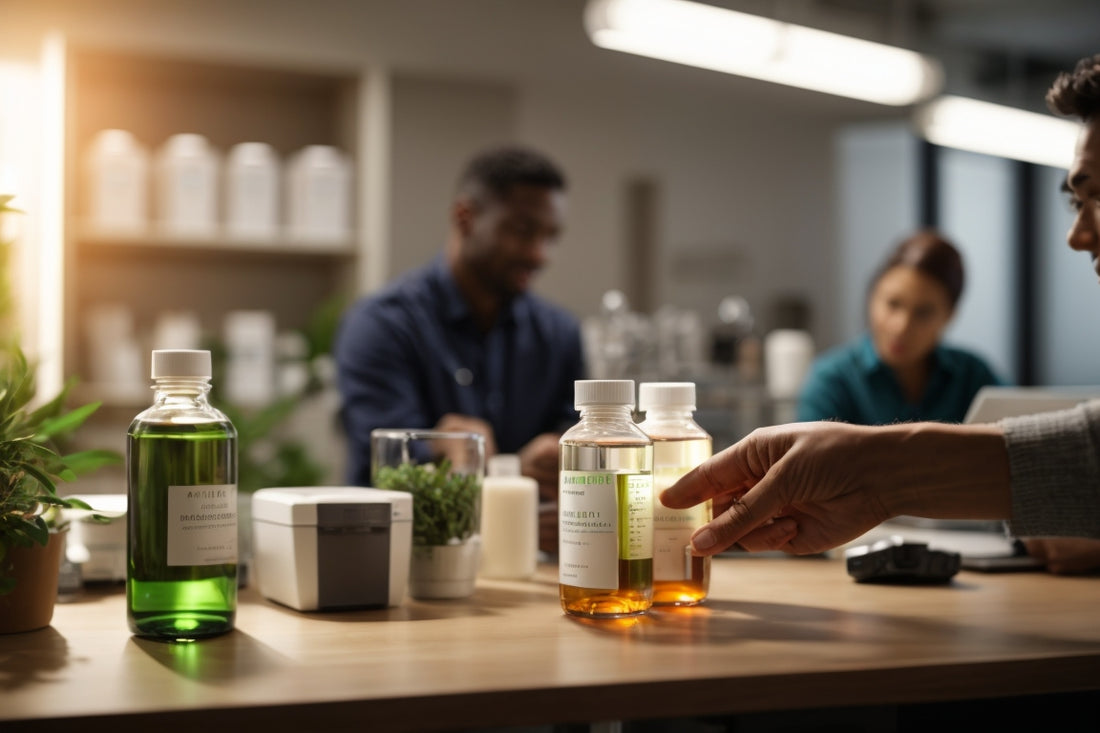 We promise a swift response within two hours and are committed to addressing every concern.
CONTACT US
Reach Out to Myochem!
Born from a fiery vision to redefine health, Myochem melds nature and science, delivering top-tier, doctor-approved products. Passionate about your wellness journey? Got questions or insights? Reach out! Together, let's ignite a brighter health future.